How to Install the Seagull Scientific Port for Use With Honeywell Printer Drivers
Overview
Beginning with Drivers by Seagull release 2023.2, certain Honeywell printer models support the use of the new Seagull Scientific Port. This new port supports TLS-based encryption of the connection between your computer and your Honeywell printer.
This guide will explain how you can install printer drivers using this new port as well as how to enable and disable TLS encryption.
Applicable To 
Drivers by Seagull versions 2023.2 and later.
Currently, these are the only Honeywell printer models that support TLS encryption:
PM43 series
PM42
PC43 series
PD43 series
PM45 series
PX940 series
PX240
PD45
PX4ie
PX6ie
RP2F
RP4F
Information
You can install the Seagull Scientific Port through one of two methods: Using the Seagull Driver Wizard or installing it directly on the Control Panel.
For both methods, start by downloading the Honeywell 2023.2 driver package from the Seagull Scientific website.
Driver Wizard
Start by running Honeywell.exe. Select your installation directory and click Next. Check the Run Driver Wizard after unpacking drivers checkbox before continuing.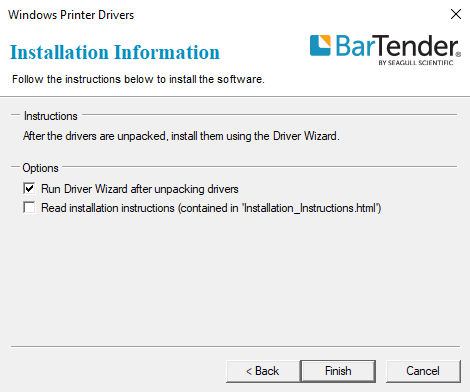 Select your printer model, and make sure your selection supports TLS encryption. See the list in the Applicable To section above.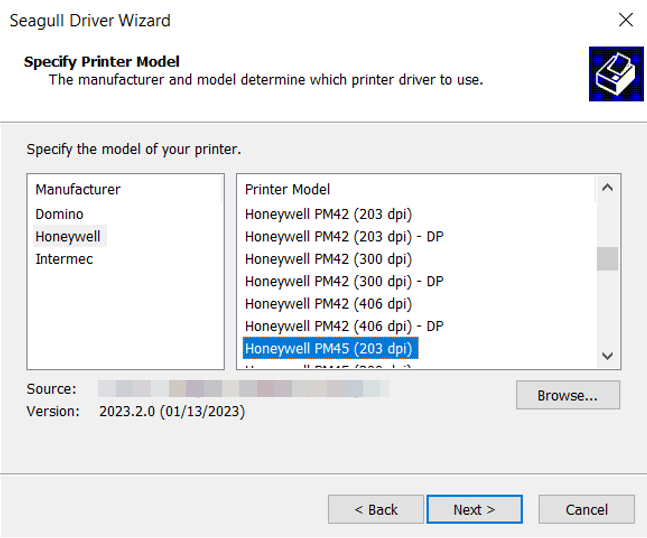 Choose Network (Ethernet or Wi-Fi) as the connection type.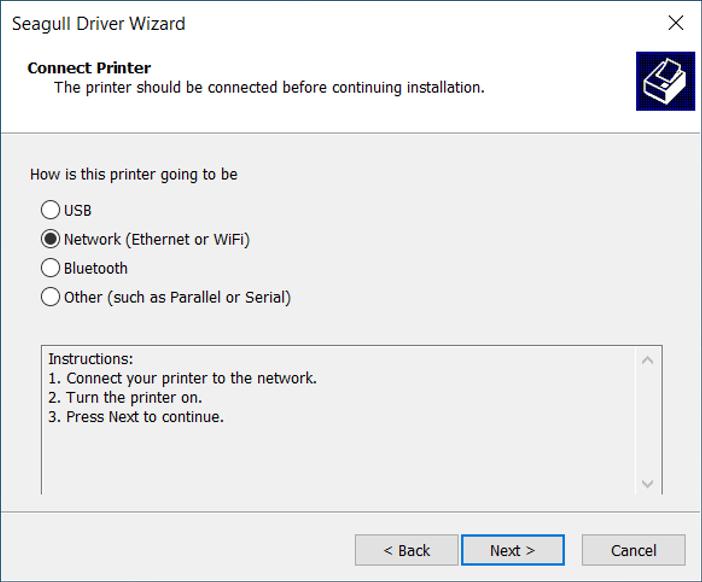 The Install Components page should be shown. Select Seagull Scientific Port and click Next. The installation will last for few seconds.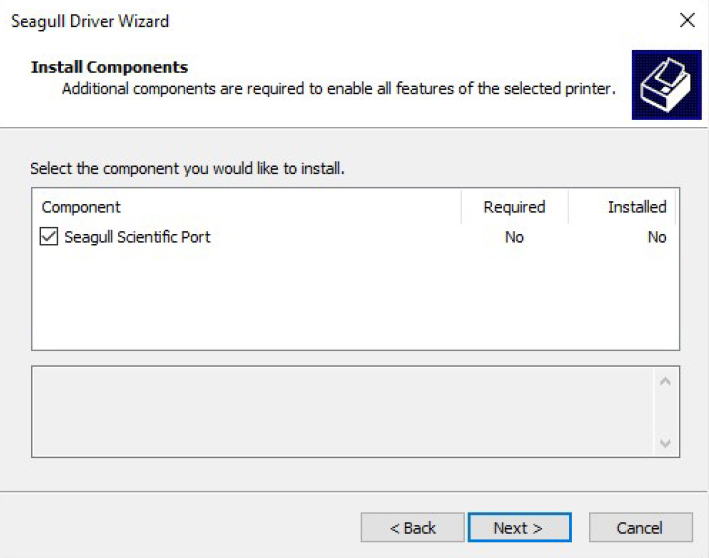 At this point, you can choose to either create a new Seagull Scientific TCP/IP Port Monitor for your printer to use or you can close the Driver Wizard. A port can be made later in the Printer Properties menu of your printer, which can be accessed via Control Panel > Devices and Printers.
To create a new port in the Seagull Driver Wizard, continue where you left off:
On the Specify Port page, click the Create Port... button.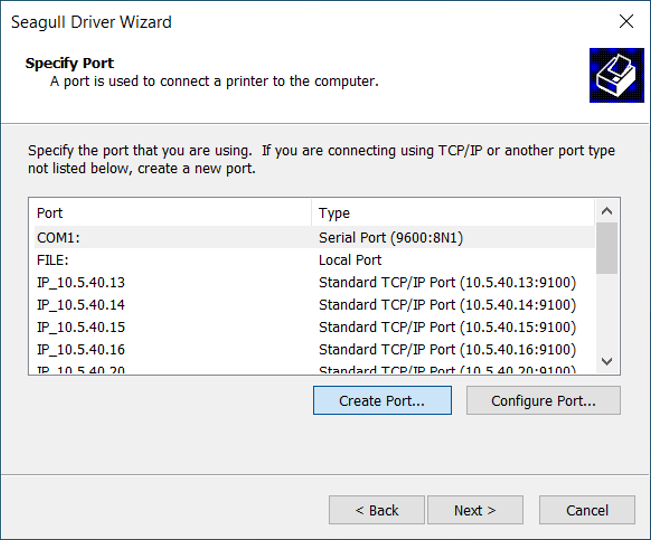 Select Seagull Scientific Port and click the New Port... button.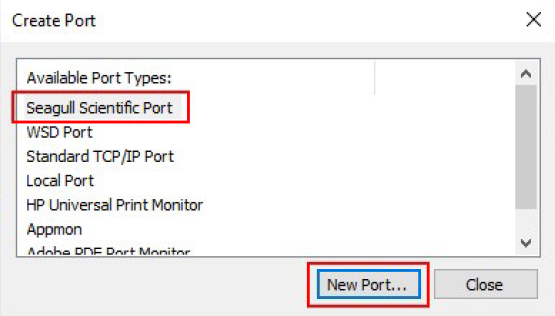 Name the port on the following screen and click OK.

Configure the various settings for your port here. The TLS encryption options are at the bottom of the screen under Network Security. Click OK when you are finished.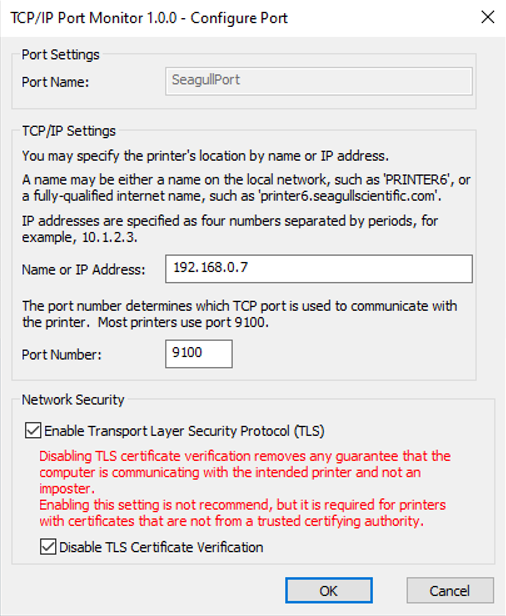 Control Panel
To install the Seagull Scientific Port directly via the Control Panel, start by running Honeywell.exe and selecting your installation directory. Note this location, as you will need it later. On the next page, leave all checkboxes unchecked and click Finish.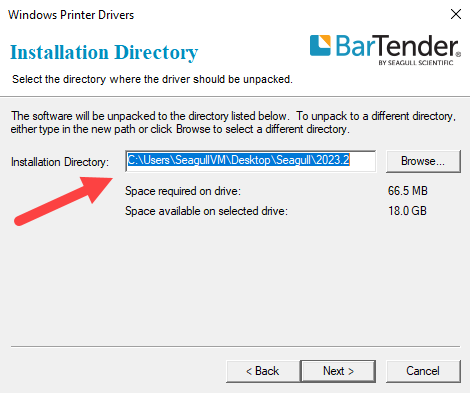 Navigate to Control Panel > Devices and Printers and select your printer from among the icons. Click on the Print server properties tab at the top of the screen.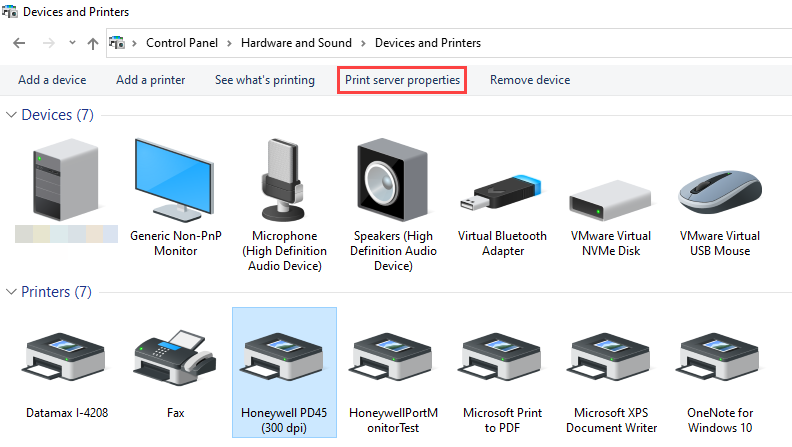 Click on the Ports tab and select Change Port Settings. You may be prompted to allow permission here.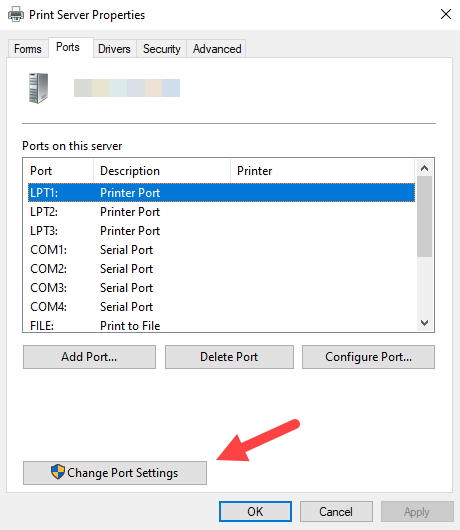 Click Add Port... and then New Port Type...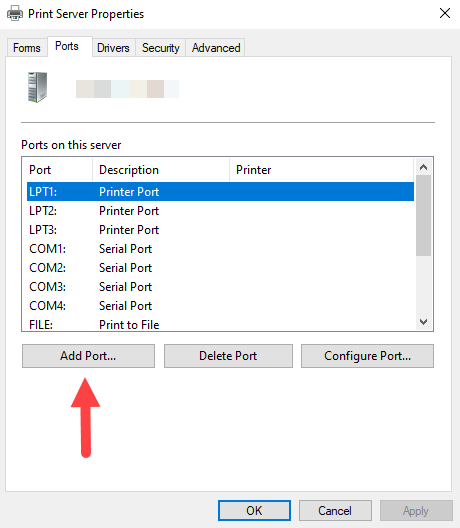 Locate the .inf file in the 2023.2 installation folder by clicking the Browse button. You'll find it in the location you specified earlier.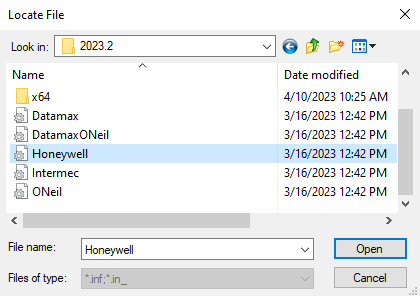 The new port type will install at this point and you can proceed with creating a new port and connecting it to your printer driver if you wish.
Additional Resources
Configuring Seagull Printer Driver Settings