How to Create a New BarTender Cloud Account
Overview
After purchasing BarTender Cloud, you will receive two emails which you can use to create your new BarTender Cloud account. This guide will walk you through that process and help you get your new account set up and ready to use.
Information
The Getting Started Email
The first email you'll receive after purchase is the Getting Started email — a message from the Customer Success team that will let you know what to expect from the setup process.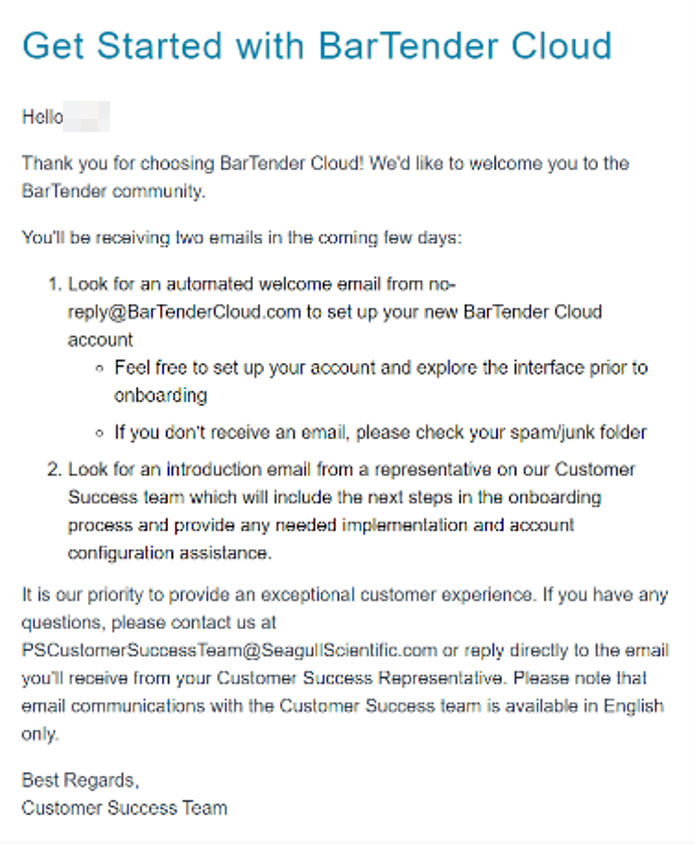 The Welcome Email and Setting Up Your Account
This second email will be used to create your new BarTender Cloud account.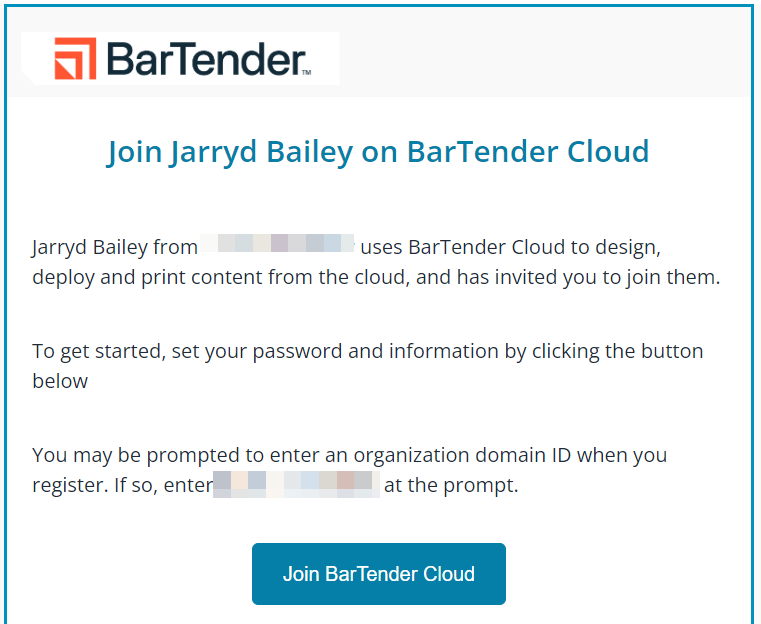 To create your account, click the Join BarTender Cloud button and enter a new password for your account.
At this point, you should be redirected to the BarTender Cloud login page. Upon logging in, you will be asked to enter your company information, after which you'll be redirected to your brand-new BarTender Cloud account.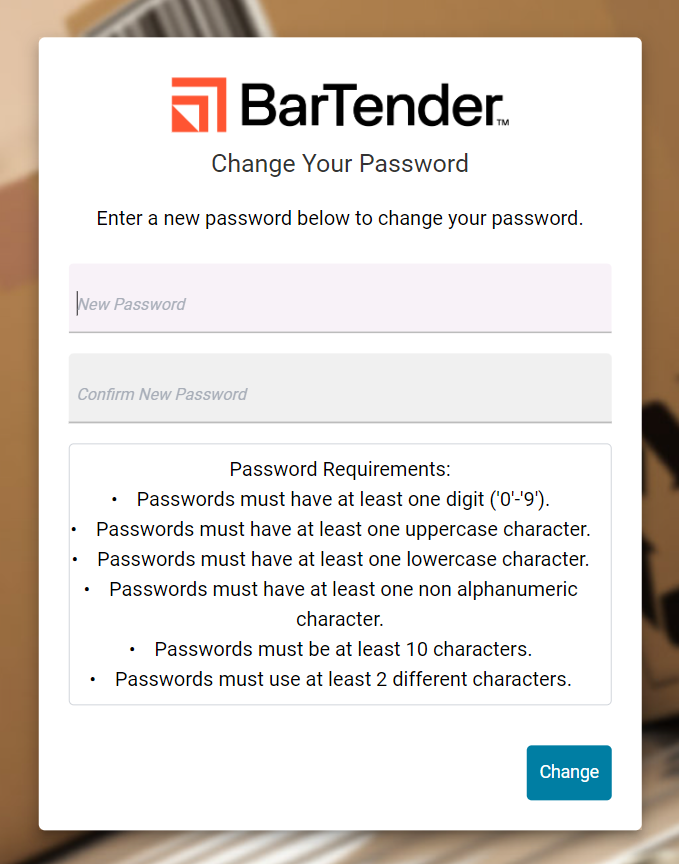 We recommend bookmarking this login page for further use. However, if you don't save the login page link, you can access your BarTender Cloud account at one of the following links depending on the location of your business.
If located in the Americas: am1.bartendercloud.com
If located in the EMEA: eu1.bartendercloud.com
If located in the APAC: ap1.bartendercloud.com
Additional Resources
Getting Started with BarTender Cloud