Error message 3413 when trying to print
Symptom
In BarTender 2019 and later, when trying to print, export a printer code template, or print to file, you receive an error similar to the one below:

When looking at the Administration Console licensing, no license is listed as being the current license and you see another license listed as local as shown here: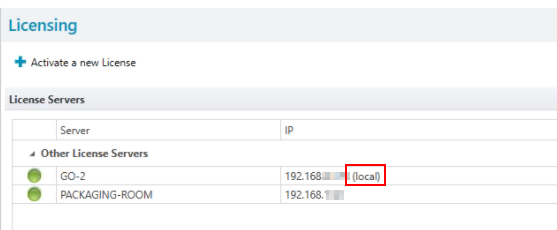 Environment
BarTender Designer 2019 and later
Fix/Answer
This situation happens if you've activated BarTender Designer but not the Licensing Service (via the Administration Console). Unlike in previous editions, activating BarTender Designer directly will not activate the Licensing Service. You will need to activate the Licensing Service first, either during the installation of BarTender Designer or manually through the Administration Console.
1. Open up the Administration Console and select Licensing from the menu.
2. Click "Activate A New License"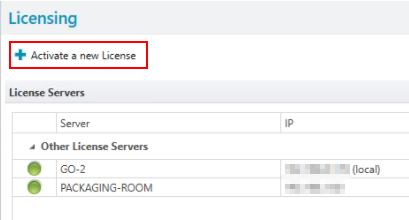 3. Follow the activation wizard using the same key used to activate BarTender Designer.
4. Once the activation wizard completes, you should now see your license listed: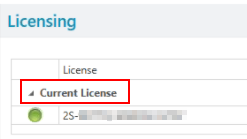 You should now be able to properly print.